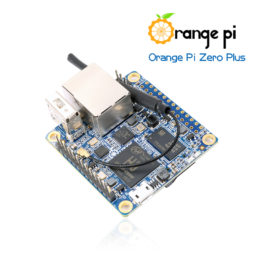 if you follow what's new in the SBC world. You must know Xunglong Orange pi, they are a Chinese manufacturer known for making very cheap sbc's based on Allwinner chip's.
One of their most interesting sbc's was the orange pi zero. It was small, powerful, and was ideal for a small headless server. (still available)
It was extremely cheap: less than 10€ but was plagued with some issues like very poor wifi stability, and poor software support from the manufacturer and, only 100mbps on the Ethernet port.
Now Xunlong has come up with an improved version of this board.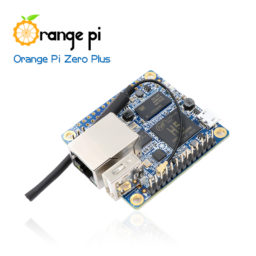 The wifi chip is now a well supported Realtek RTL8189FTV
The Ethernet port is now capable of 1Gb/s transfer rate
The cpu is improved with an Allwinner H5
The layout stay exactly the same so case are compatible.
I've already ordered one of these boards. At 16,02€ including shipping
It's available at Aliexpress